WE OFFER A 
RANGE OF
THERAPIES  
Acupuncture
Herbs
Cupping
Gua Sha
Moxibustion
CONDITIONS ACUPUNCTURE SUCCESSFULLY TREATS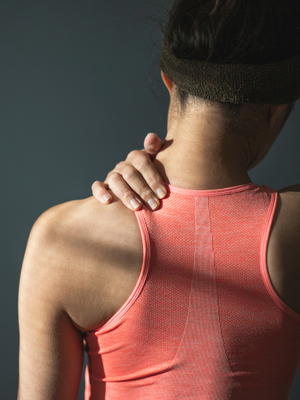 MUSCULOSKELETAL DISORDERS
When participating in sports or doing any activity an injury can occur at any time. When these injuries occur we all want to heal as fast as possible. Acupuncture is an ancient, natural, safe and effective form of health care that can reduce swelling, improve range of motion, strengthen your body and speed up recovery time. The result is a more fully functioning balanced body with the ability to support us in our daily life. Lori Stephens completed additional training and has received certification in The Acupuncture Sports Medicine Apprenticeship Program with world renowned Whitfeld Reaves.
WOMEN'S HEALTH
As a woman it is especially important to actively care for your health through all phases of life. Acupuncture offers safe, natural and effective solutions for women's health. Many women face a variety of health concerns as they age, from premenstrual issues, infertility, to childbirth and menopause. Whatever your concern may be, acupuncture offers a safe, natural, and effective way to support your physical and emotional health.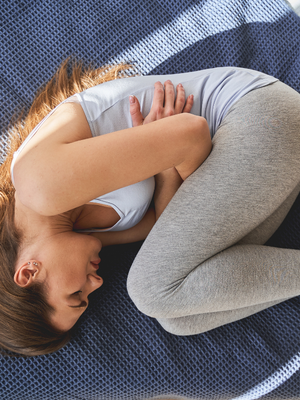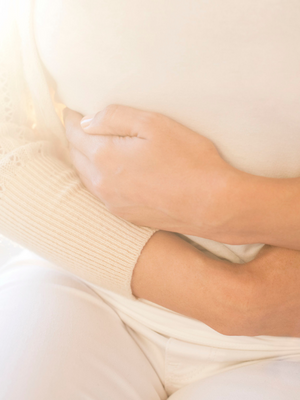 INTERNAL MEDICINE
Chinese Medicine has been effectively treating disorders for thousands of years. Now, in modern times, with a surge of research in Acupuncture's efficacy, Chinese Medicine is being shown to be very effective. Acupuncture combines ancient wisdom with contemporary advances in the medical field for potent healthcare with minimal side effects and maximum results. If you have been diagnosed with a chronic condition such as an autoimmune disease, long covid, or even a "mystery illness", Chinese Medicine can be beneficial. We access the body's innate healing mechanisms which enable Acupuncture to address a variety of disorders.
NEUROLOGICAL DISORDERS
Acupuncture has been widely used for a range of neurological disorders and research supports its use for this purpose. Neurological disorders encompass many ailments from migraines, seizures, strokes, Parkinsons and much more. Neuro-acupuncture is a modern acupuncture technique that integrates traditional chinese needling methods specifically to treat neurological disorders. Lori has taken additional training at the Neuro- Acupuncture Institute in New Mexico.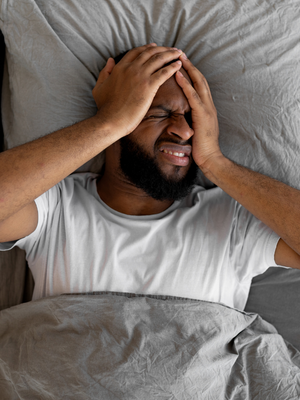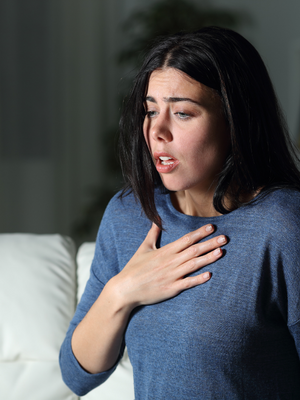 Psychological AND
Emotional Disorders
Acupuncture can benefit individuals living with high levels of stress and anxiety disorders. This is another domain acupuncture takes center stage in, as the stress relieving elements of acupuncture can help to improve emotional regulation, boost feelings of well being, along with improving your overall mood, and insomnia. We treat all ages for emotional issues and it can be extremely beneficial.
Meet
Lori Stephens, MSTOM, L.A.c, CMT
I am licensed by the California State Board of Acupuncture as an acupuncturist. I have been working in the health care field for more than 16 years. I graduated at the top of my class from the prestigous Pacific College of Oriental Medicine after having completed 3500 hours of education and internships. I hold a masters degree in science and traditional oriental medicine.
I am a general practioner and treat a variety of conditions. Please refer to Conditions Treated for more information on ailments that lend themselves to being treated with acupuncture and traditional Chinese medicine.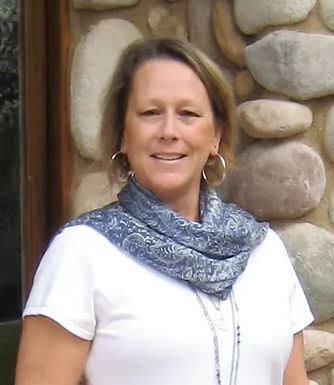 Why is a dragonfly alighting on my logo?
Dragonflies are admired throughout the world as a symbol of transformation and renewal. Among the millions of insects on the planet, the dragonfly stands apart for its beauty, its flexibility, its poise and its power. After spending most of its life beneath the water in the development stage, it emerges as a graceful adult, with irridescent wings that both refract and reflect the colors of the rainbow. Dragonflies exemplify the virtue of living IN the moment and living life to the fullest. By living in the moment you are aware of who you are, where you are, what you are doing, what you want, what you don't and to make informed choices and, like the dragonfly, to live your life without regrets.
Address
587-B East Elder St
Fallbrook, California 92028
Check out our Facebook page!