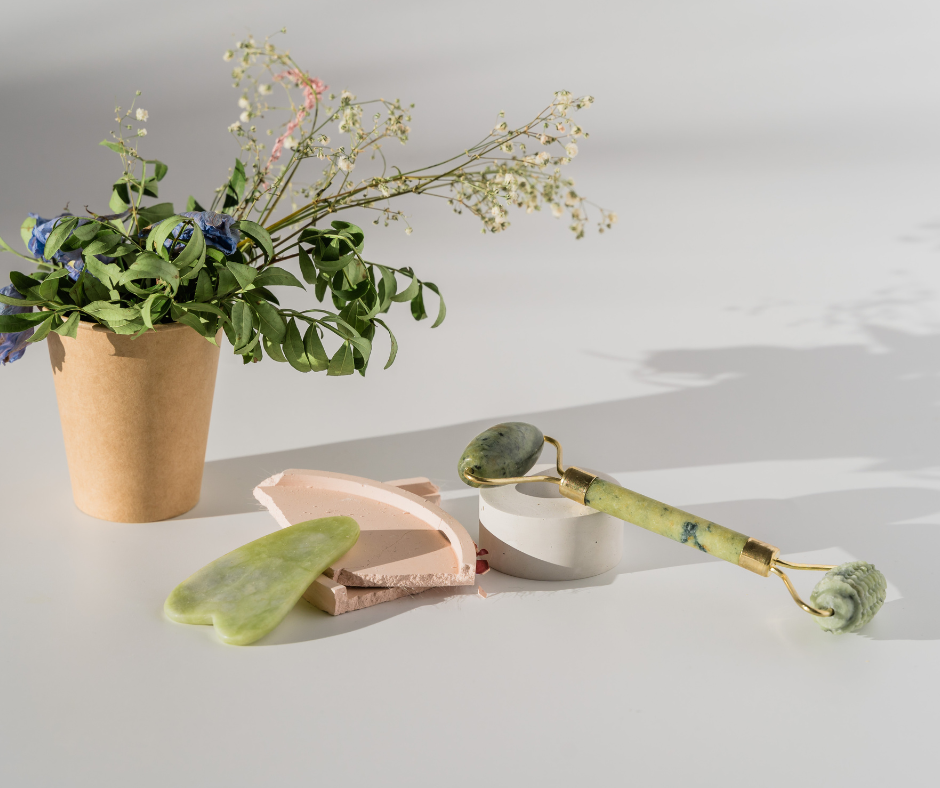 The following is the World Health Organization's now famous list of diseases that lend themselves to treatment by acupuncture. 
This is a brief list of the main conditions, but is by no means an exhaustive list. For the full listing contained on the World Health Organization's website please click on the  button below.
Musculoskeletal Disorders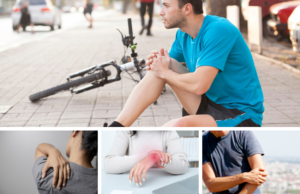 Adult and youth sports related injuries
Localized traumatic injuries
Low Back pain
Sciatica
Neck Pain
Knee pain
Osteoarthritis
Shoulder issues
"Tennis Elbow"
"Golfers Elbow"
TMJ Disorders
Muscle pain, cramping, swelling, stiffness and weakness
Fibromyalgia
Women's Health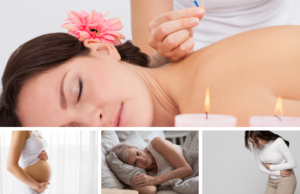 Gynecological Disorders
PMS
Irregular Menstruation
Amenorrhea
Dysmenorrhea
Fertility
All phases of pregnancy
Morning sickness
Postpartum care
Menopause symptoms
Hormonal balancing
Psychological Disorders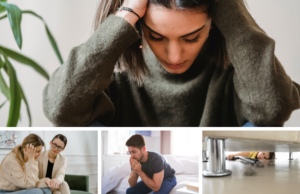 Anxiety
Depression
PTSD
OCD
Insomnia
Somatization disorder
Hypersomnia
Neurological Disorders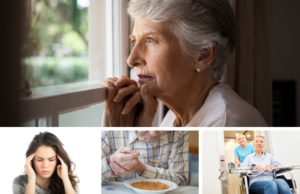 Peripheral neuropathy
Migraines
Stroke
Bell's Palsy
Parkinson's Disease
Traumatic brian injury
Balance Issues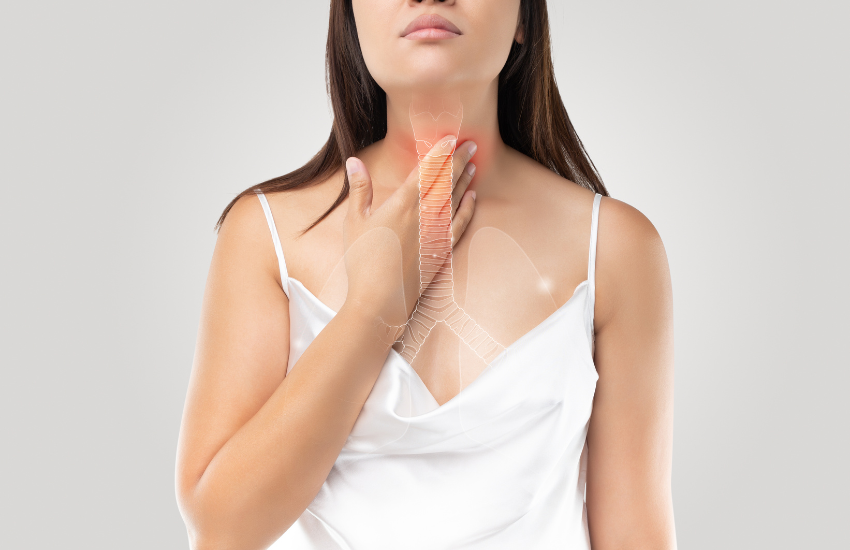 Gastrointestinal Disorders
Irritable bowel and colitis
Acute and chronic gastritis
Constipation
Diarrhea
Hiccough
Gastroptosis
Acute and chronic colitis
Gastric hyperacidity
Acute bacillary dysentery
Chronic duodenal ulcer (pain relief)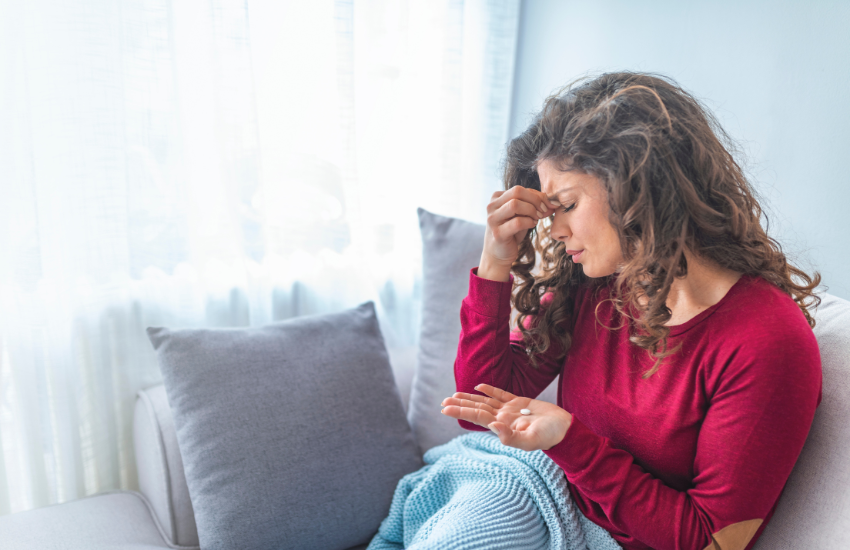 Cardiovascular Disorders
Essential hypertension
Neurological Disorders
Headache and migraine
Trigeminal neuralgia
Facial palsy (early stage, within three to six months)
Paresis following stroke
Peripheral neuropathies
Meniere's Disease
Parkinson's Disease
Nocturnal enuresis
Cervicobrachial syndrome
Neurogenic bladder dysfunction
Intercostal neuralgia
Disc problems
Respiratory System 

Disorders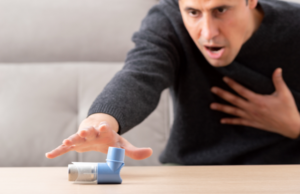 Bronchial asthma
Acute bronchitis
Common cold
Acute rhinitis
Sinusitis
Acute tonsillitis
Miscellaneous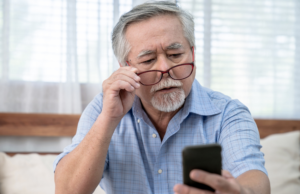 Addiction control
Autoimmune disease
Blood pressure regulation
Chronic Fatigue
Stress reduction
Immune system boosting
Eye disorders
Tinnitus
Dermatological disorders
Address
587-B East Elder St
Fallbrook, California 92028
Check out our Facebook page!