what to expect on your first visit
During your first visit you'll meet with Lori for 15-30 minutes to discuss your unique situation. Once we have chatted and all of your questions have been answered you will receive your first treatment. You can anticipate being in the office for approximately 1 hour for your first visit, and 45 mins for follow up treatments. Please make sure to bring a mask as we are a healthcare facility and still require masks.
Insurance patients:  
Stephens Acupuncture & Wellness takes many insurance plans. Please confirm you have active acupuncture coverage prior to first visit by contacting the office. We will need your name, date of birth, and subscriber number. It generally takes 48 to 72 hours to confirm coverage and benefits.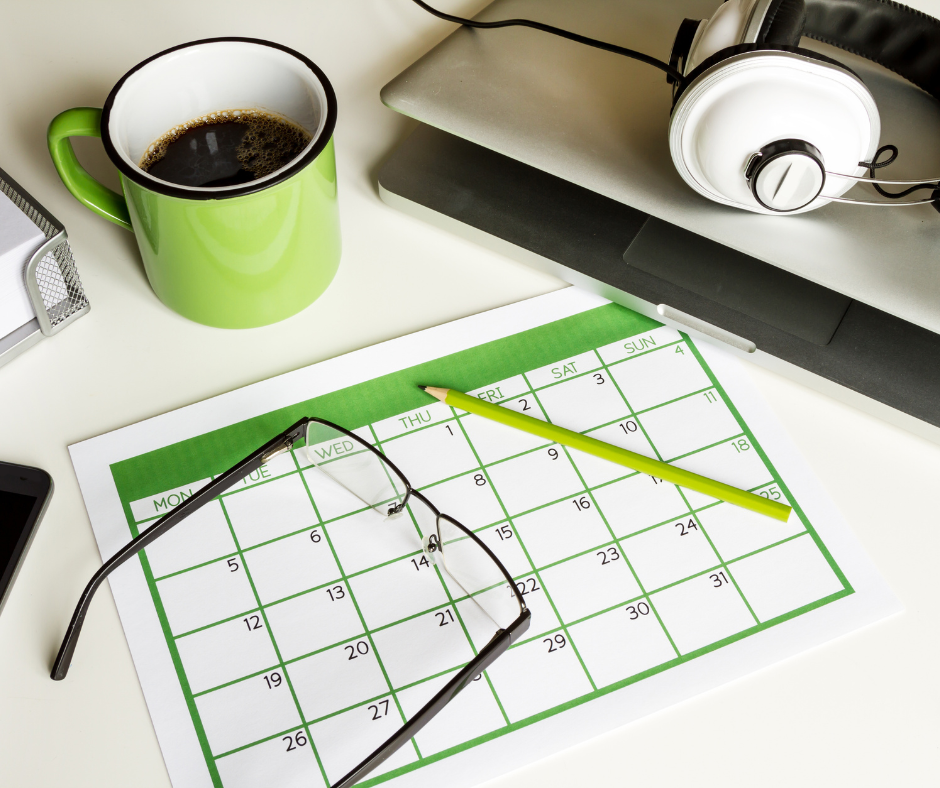 frequently asked questions
Does Acupuncture hurt
Acupuncture needles are extremely thin made from a silver alloy, typically stainless steel. You may feel little or no discomfort as the process is typically painless. Once the
needles are placed you may feel different sensations including, warmth, pressure, or a heaviness or achy feeling. These energetic sensations differ from pain, you can expect
the feeling to be unfamiliar, but pleasant and comforting.
How many Treatments will I need
Every person is unique in their own condition, as a result the number of treatments will vary. The history, severity and nature of each patient's issue, as well as the individual
themselves are all factors that are involved in how many treatments will be needed.
Is acupuncture safe
Yes! The needles are FDA approved, sterilized, individually packaged and single use. Acupuncture and Chinese medicine has been used for thousands of years and is the
treatment of choice for over 25% of the world's population.
What liniment does Lori use & recommend
Lori recommends a liniment by the name Zheng Gui Shui, which translates into "bone setting formula" or we call it by its memorable nickname, Evil Bone Water. So what is EBW? It is a liniment formula developed by Chinese Master Herbalists over 1000 years ago. It is an external use only analgesic that promotes good circulation, helps ease
pain, decreases inflammation, and strengthens connective tissues. As the name suggests, it can also help assist in the healing of broken bones and shorten the recovery time of fractures. Evil bone water is useful to have on hand, especially if you are a sports enthusiast or live with one. Its rapid deep-penetrating healing properties can provide relief for chronic muscle and bone issues, or healing bruises quickly. The biggest reason Lori suggests EBW is it actually helps heal the problem instead of just patching it up.
What is Evil Bone Water used for
he most common uses of Evil Bone Water of Zheng Gui Shui
 – Anything that is painful and needs to heal!
– Sports Injuries
– Joint Pain
– Spinal Pain
– Muscle & Ligament Pain
– Bruising
– Sprains
– Broken Bones
– Cuts & Insect Bites
 *Evil Bone Water is intended for external application only. Do not drink! 
How do you use Evil Bone Water
Lightly moisten a cotton ball, gauze pad or piece of flannel with Evil Bone Water and apply to the affected area by either rubbing it in or holding it on the area for 2 to 60 minutes as a compress.  Please do not cover it with plastic, allow it to breathe. You should experience relief fairly quickly and a numbing effect for around 45 minutes. Repeating  2-4 times a day is ideal for most cases.
Address
587-B East Elder St
Fallbrook, California 92028
Check out our Facebook page!